VISIT US
SAINT PETER - 362 OXFORD ST, PADDINGTON, 2021
PETERMEN - 66 CHANDOS ST, ST LEONARDS, 2065
FISH BUTCHERY PADDINGTON - 388 OXFORD ST, PADDINGTON, 2021
CHARCOAL FISH - 670 NEW SOUTH HEAD RD, ROSE BAY, 2029
FISH BUTCHERY WATERLOO - 965 BOURKE ST, WATERLOO, 2017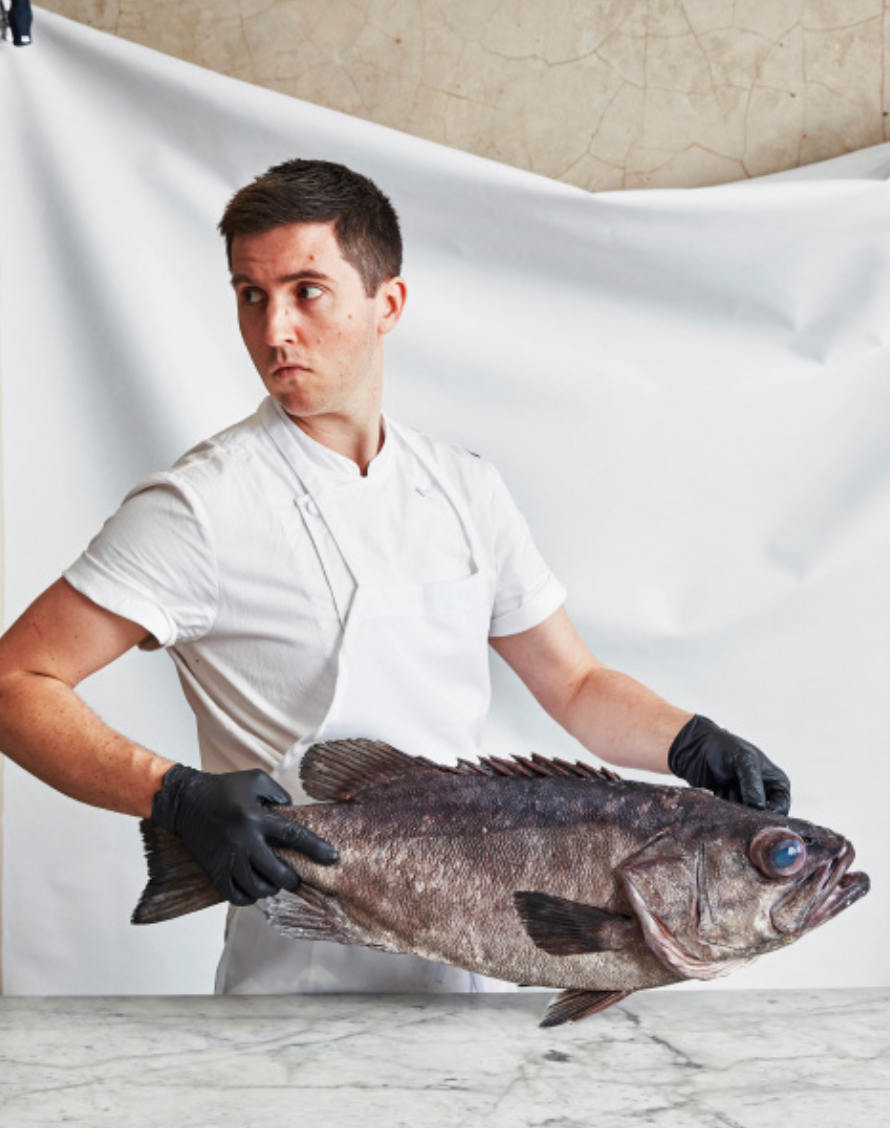 Josh Niland Video Masterclass
Can't make it in store to one of Josh's in person Masterclasses? The Fish Butchery Masterclass is a perfect starting point to learning about how to handle fish correctly and how to use the whole fish.
WATCH HERE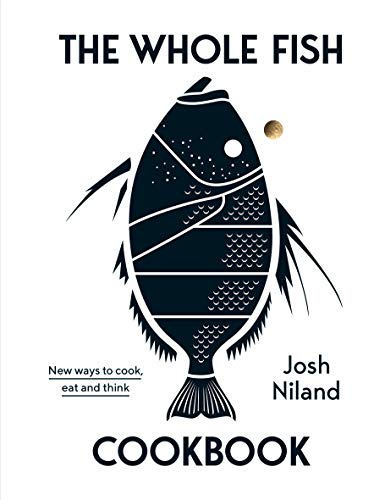 THE WHOLE FISH COOKBOOK
The first Australian book to win James Beard Book of the Year. The Whole Fish Cookbook was awarded two James Beard awards in 2020 – Restaurant and Professional and the prestigious Book of the Year.
Shop Now